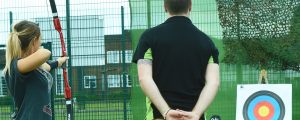 Latest News



---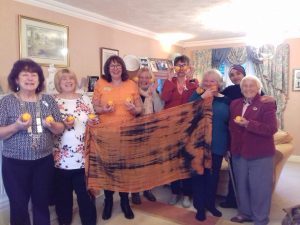 Future SI Middlesbrough events at AGC
Soroptimist International (SI) Middlesbrough is a group of friendly, lively and energetic women from all walks of life and of all ages who work together using our various skills and talents to make a difference to the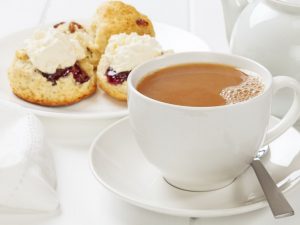 A dance down memory lane at AGC
Cleveland Alzheimers Residential Centre Limited (Cleverarc) is set to host two Dementia Friendly tea dances at the Acklam Green Centre as part of the Dementia Friendly Middlesbrough initiative during August.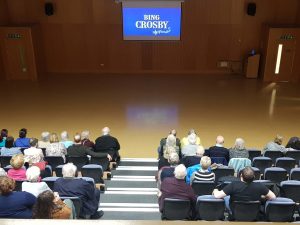 Dementia Friendly screenings confirmed
Funding has been secured to host five Dementia Friendly screenings at the Acklam Green Centre over the course of the next year. The Tees Valley Community Foundation has awarded the funds to Actes Trust.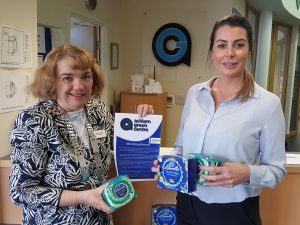 SIM & AGC tackle period poverty
Soroptimist International Middlesbrough has kindly donated a supply of sanitary products to the Acklam Green Centre, which are available to girls and women who are unable to afford to purchase them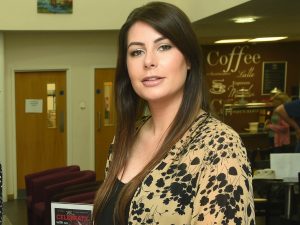 Meet the Team – Donna Smith, Facilities Manager
Actes' Facilities Manager Donna Smith is true reflection of the organisation's commitment to helping people to fulfil their potential, having progressed from an administrative role to Facilities Manager over the course of the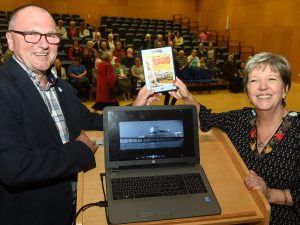 Dementia Friendly's summer holiday at AGC
The Summer Holiday came early to the Acklam Green Centre when it hosted another Dementia Friendly screening. An audience of forty people living with Dementia, and their friends, family and carers
Sign up for Acklam Green Centre & Resource Centre Newsletter .
---
Archive of all news