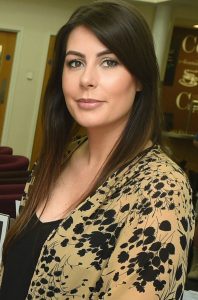 Donna Smith



Facilities Manager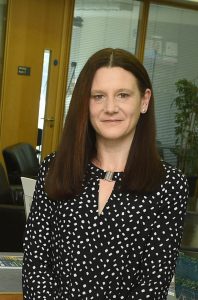 Emma Coakley



Customer Accounts Officer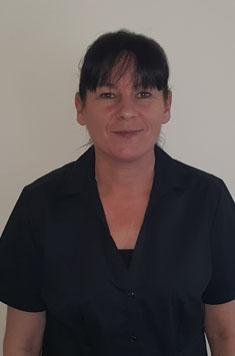 Melanie Owen
Cafe Supervisor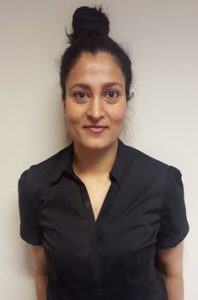 Saeeda Hussain
Cafe Assistant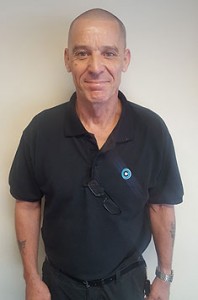 Gary Thompson
Site Facilities Maintenance Operative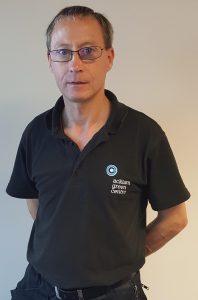 John Drury



Caretaker/ Cleaner
The Acklam Green Centre is owned by Actes Trust which is a charity working across the North-East of England and beyond to deliver a wide-ranging portfolio of services to help people improve their lives.
Compliments and complaints
Actes is committed to providing excellent customer services for its customers. We therefore welcome your feedback, whether it's a complaint, compliment or even a suggestion because we see this as a way of maintaining our service and continually improving it.
If you have a compliment or complaint you should contact Actes:
By email; contacting Sandra Phillips at Sandra.Phillips@actes.co.uk
By post; addressing the complaint to Sandra Phillips, Chief Executive, Actes, 99 Acklam Road, Middlesbrough, TS5 5HR
By telephone; contacting Sandra Phillips, Chief Executive, 01642 856 030
In person; at 99 Acklam Road. Please ask for the Quality, Monitoring and HR Officer.
Contact details:
Acklam Green Centre,
Stainsby Road,
Acklam,
Middlesbrough,
TS5 4JS
Tel: 01642 811 120
Fax: 01642 811 122
Email: info@acklam-green-centre.com
Please Like us on Facebook facebook.com/pages/Acklam-Green-Centre/122043921225753
Please Follow us on Twitter @acklamgreencntr
Please Follow us on LinkedIn www.linkedin.com/company/acklam-green-centre1
Opening Times

General centre opening times
Mon 08:30 – 21:30
Tue 08:30 – 21:30
Wed 08:30 – 21:30
Thu 08:30 – 21:30
Fri 08:30 – 21:30
Sat 08:30 – 12:30
Sun Open on Request. Contact the centre for more details.
Other times available for bookings upon request.
Café opening times 09:30 – 15:30
(Snacks and refreshments available whenever the centre is open)
---